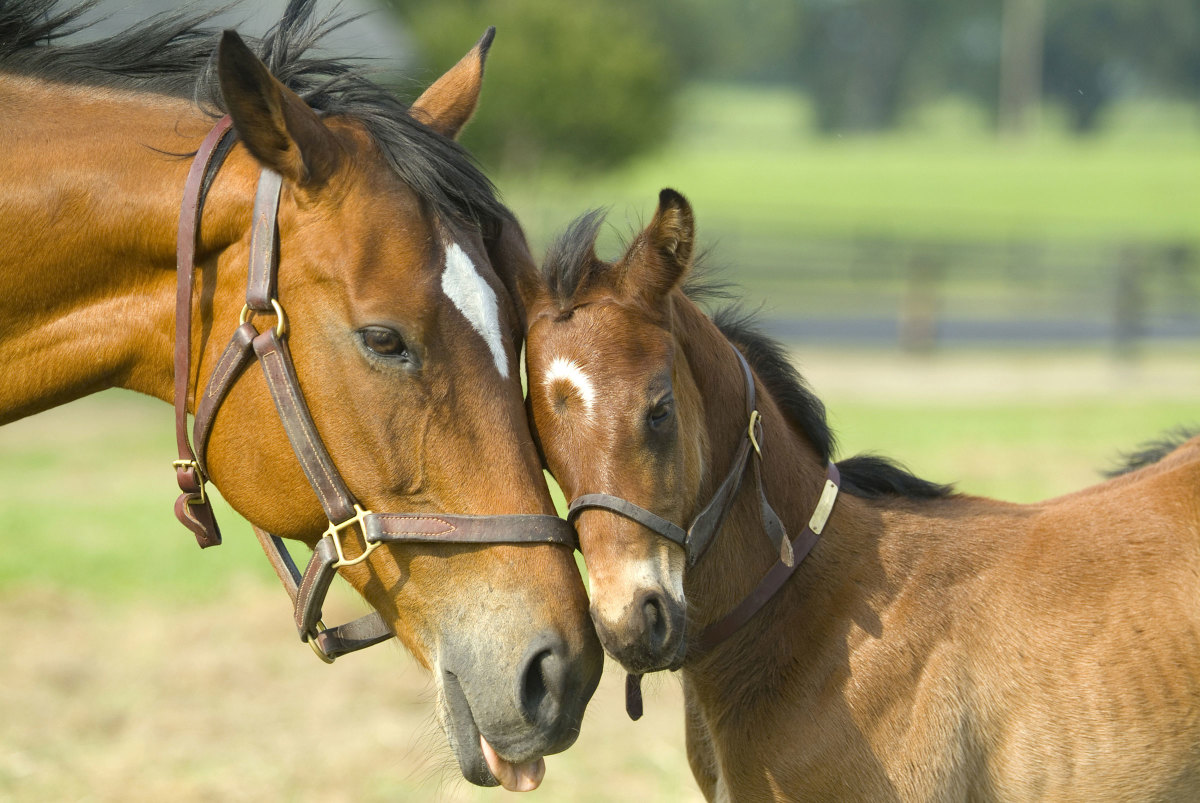 The Jockey Club announced today that Nadine Anderson has been denied all privileges of The American Stud Book permanently, effective January 1, 2019, based upon The Jockey Club's determination that she knowingly misrepresented and/or aided in the misrepresentation of the eligibility for registration of foals and other information in connection with communications to the Registry Office.
Information obtained as a result of a thorough investigation led to The Jockey Club's determination that in some cases the breeding practices were not performed in accordance with the Principal Rules and Requirements of The American Stud Book.
In total, two registration certificates were revoked and six more that were in the process of being issued were cancelled, and those foals are ineligible for Thoroughbred registration.
The entire text of Rule 19 can be found at: registry.jockeyclub.com/registry.cfm?Page=tjcRuleBook#nineteen .
The Jockey Club will offer no further comments on this matter.